Matt Watkins is a Reader (Associate Professor) in the School of Mathematics and Physics at the University of Lincoln UK.
Our group works closely with leading experimental and computational groups to develop simulation tools to understand chemical physics processes at the nanoscale.
Current interests are characterisation of solid-liquid interfaces: We are developing methods to simulate Atomic Force Microscopy in Liquids; Electron transport across interfaces; Electrochemistry; excited state processes.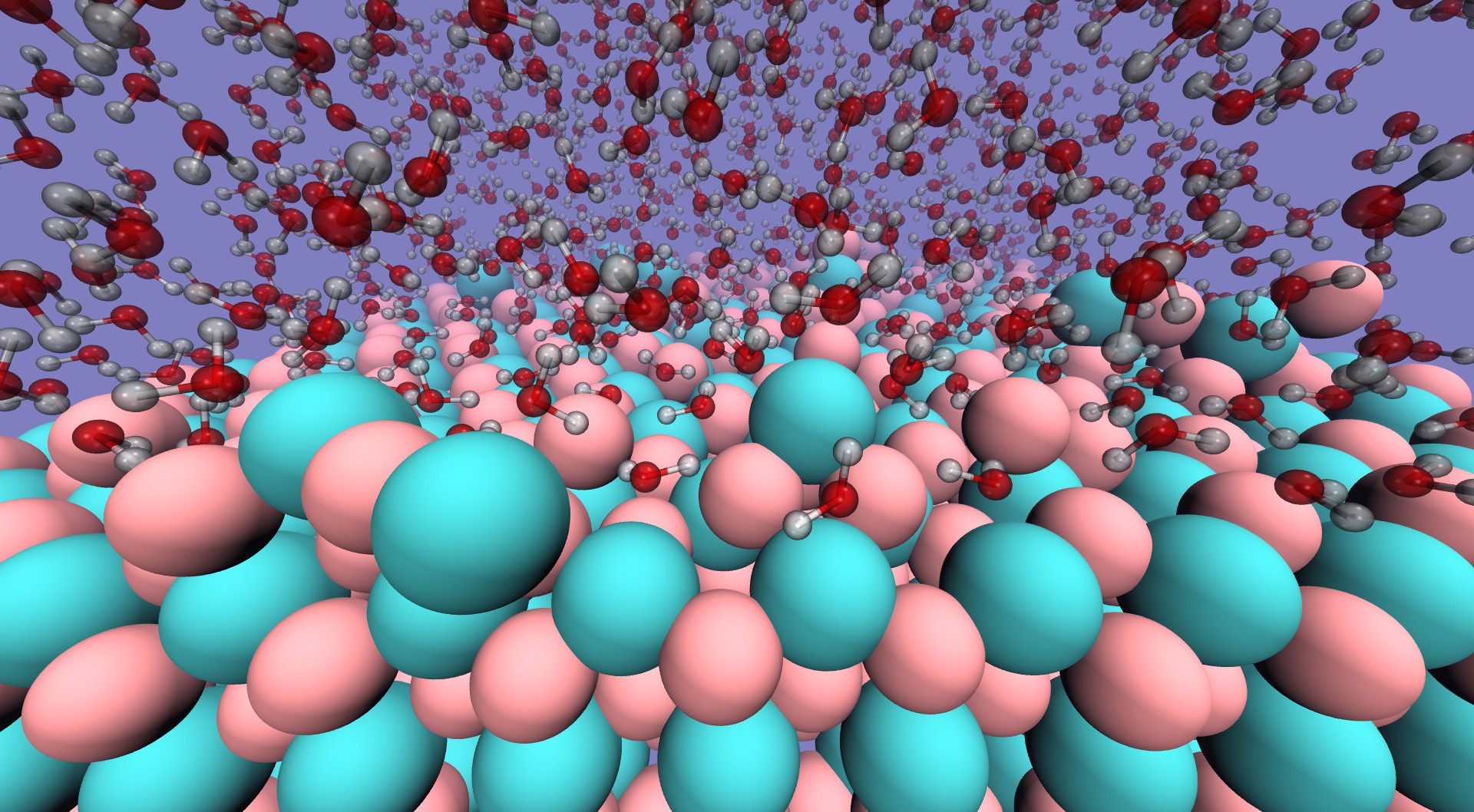 present_to_all Recent Talks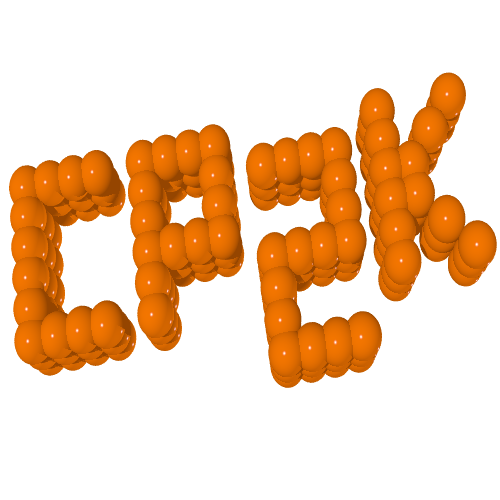 Talk at the CP2K User Tutorial 2017: "Advanced ab-initio MD methods"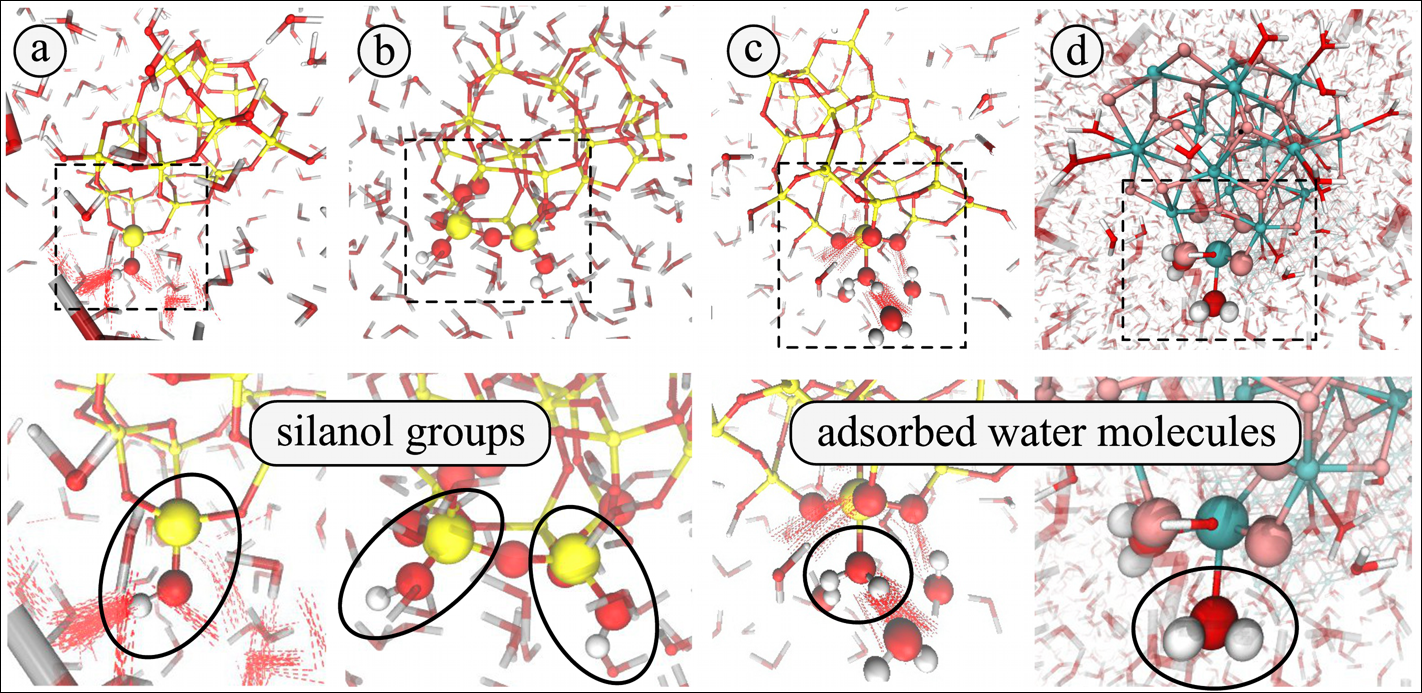 Talk at Psi-k workshop: Atomic scale materials microscopy: theory meets experiment 26-28 Jun 2017 York (United Kingdom)